This collection of music was published on the ELECTRIC EMPEROR CD-ROM in the late 90's by 0=2 Productions and then when the web came along, published up to www.electricemperor.com. This legacy site, while suffering a few broken links and lost media, is still live today.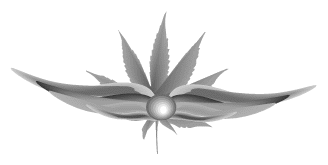 (The files are in MP4a Format)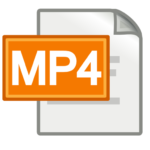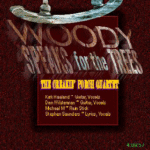 "Woody Speaks for the Trees" MP4a sound. now playing: Musical...
Read More